Welcome!
Welcome to Empire Marketing - the source for all your promotional needs. Click on Search to find a product you know you want or click on any of the links to the left to see all that we can offer. CLICK ON ADVANCED SEARCH IN UPPER RIGHT CORNER TO NARROW YOUR SEARCH - RIGHT FROM THE START.
Desk Pad Calendars and Planners
Featured Item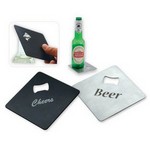 Coaster Opener
Metal construction. Two in one design. Strong black or brushed stainless steel. Felt backing. 4" W x 4" L
$3.01 - $3.33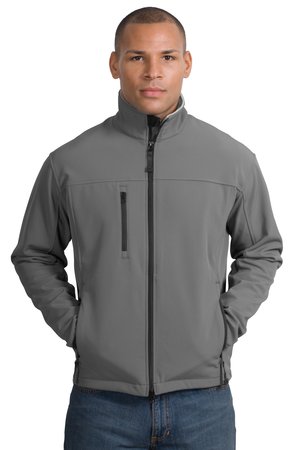 Sweatershirts, team-wear, uniforms and customized school gear.
Signature Showrooms